It's been a while since I gave in to a meme. I like the way this came out.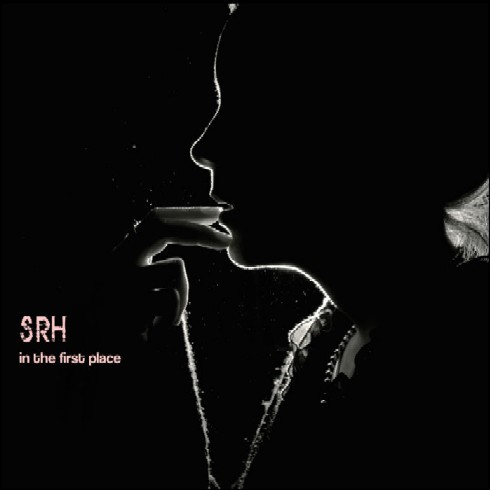 Want to play along? Post your CD cover in the comments.
1. http://en.wikipedia.org/wiki/Special:Random
The first article title on the page is the name of your band.
2. http://www.quotationspage.com/random.php3
The last four words of the very last quote is the title of your album.
3. http://www.flickr.com/explore/interesting/7days/
The third picture, no matter what it is, will be your album cover. (Photo credit in this case to .kimmika.)
P.S. Incidentally, this spurred me to join flauntR, which seems like a keen way to do basic, lolcat-level image manipulation without pesky, expensive software.