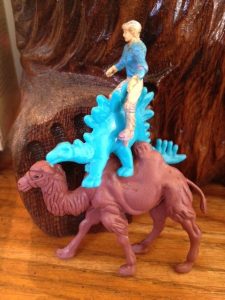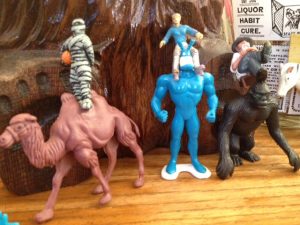 At my coffeeshop of choice, I'm always compelled to rearrange the figurines.
Last five books I've read:
Why Don't You…? Diana Vreeland: the Bazaar Years
You should listen to this Stumptown panel about freelancing with Katie Lane, Erika Moen, Natalie Nourigat and Matt Bors.
You should also read this post by Wendy Stephens, Splitting personalities: how some teens are choosing privacy on the YALSA blog.
Last but not least, citizens of the Tumblrverse, are you following the Bad Houses tumblr? I would enjoy your company there.