In a few short days I'll be in Chicago for the American Library Association conference!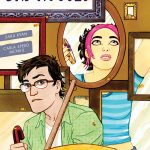 On the author side of things, from 2-4 PM Sunday 6/30 I'll be at the Diamond Book Distributors booth #2544, talking about Bad Houses. Of course, even when I'm not there, I encourage you to visit the booth & ask about the book!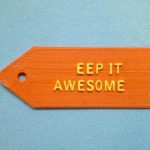 And on the librarian side, at 8:30 AM Saturday 6/29 I'll be one of the presenters at this session: Learning Labs Ignited, talking about working with teens to plan a makerspace.
During the rest of the conference you can find me, unsurprisingly, at assorted sessions about teens & maker-y stuff, or wandering the exhibit hall in a daze. (I know I'll be in a daze, because that's just what happens.)
If you'll be there, see you there!