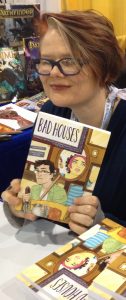 Emerald City Comicon-goers, come see me at the Periscope Studio island, booth #1214!
I will have many copies of Bad Houses and of the special comics-enhanced reissue of Empress of the World and of the non-comics-containing but all-about-comics-anthology Chicks Dig Comics!
Also I'll have minicomics in clever bundles, 3 complete stories for a mere five dollars, such a deal.
When I've sorted them to go into their bundle bags they even look like a heart.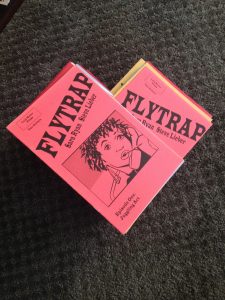 See you there!