I called my previous post "Catching Up" and then didn't post for a month. Ha!
We had some weather.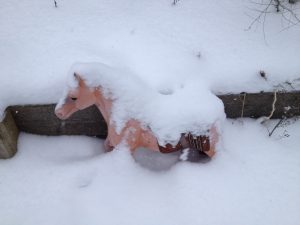 Less of it than many other places, but more severe than we usually get. Side effects of weather included the car's demise and the concomitant need to acquire a different (but similar) car, which required time and agitation. I had a fervent desire not to become an extra in a dealership's production of Glengarry Glen Ross. I managed to mostly escape hard-sell tactics though a salesman did set a fire on a car's hood (not the one I bought) to demonstrate the magnificence of the space-age coating they had on offer (I did not buy the coating either).
But what I really wanted to tell you about was the reading I went to tonight; the inaugural edition of Camp Cataract, named in homage to a Jane Bowles short story.
It was at Floyd's Coffee, and Donal Mosher and Sara Jaffe and Chelsey Johnson all read and Sharon Van Etten played two lovely haunting songs.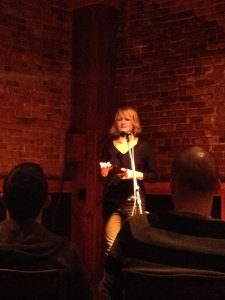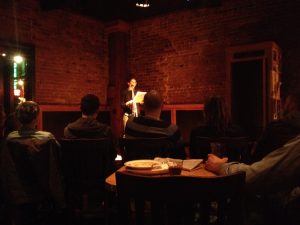 All the selections were both funny and poignant, with distinctly queer sensibilities that I really appreciated. I'm glad I was there, and I'm excited for the next installment of Camp Cataract!