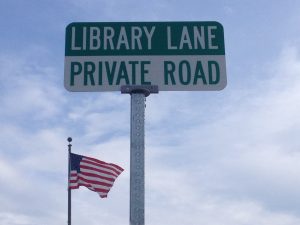 I'm just back from Ann Arbor, where I tabled at Kids Read Comics and taught a writing workshop at the Ann Arbor District Library.
I kept using the phrase "cognitive dissonance" to express how it felt to be in my old home town after many years away, and it's close, I suppose, but inadequate.
I wasn't discomfited per se by seeing how Ann Arbor has (and hasn't) changed, but I became hyperaware of how site-specific memory can be; how experiences you've had in a particular place can suddenly return when you're physically present.
I'd forgotten, for example, about Dominick's. But as soon as I was standing inside, conversations I'd had in grad school over sangria came back; some, in fact, with these people (Dave Carter, Jim Ottaviani, & Kat Hagedorn):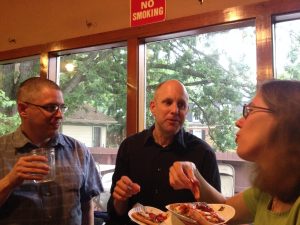 I tried to do an update of this old photo taken outside the Clements Library where my dad used to be a curator: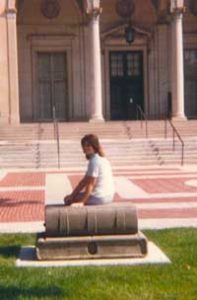 but decided to respect the boundary around the book statue: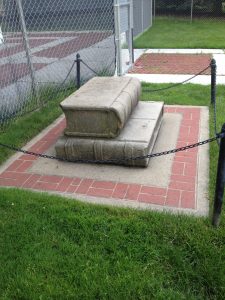 I went to some places that didn't exist in the 1990s, too: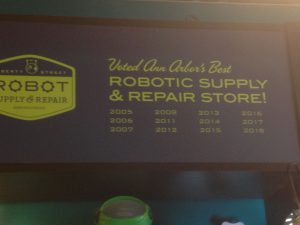 At Liberty Street Robot Supply & Repair, aka 826 Michigan, I bought Don't Forget to Write: 50 Enthralling and Effective Writing Lessons for the Secondary Grades.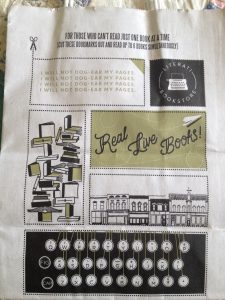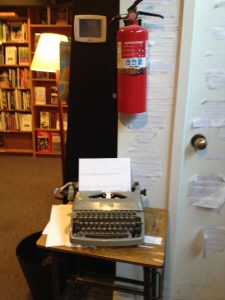 And at Literati Bookstore (which has splendid graphic design in addition to its well-curated title selection) I got Roz Chast's graphic memoir Can't We Talk About Something More Pleasant?
Perhaps the experience that best encapsulates the visit was going to Seva; a restaurant I remembered fondly which has recently relocated.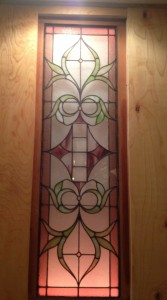 They kept stained glass from the old location, but display it in a different arrangement. They kept some items from the old menu, but added dishes. The result: a comforting, tasty blend of familiar & new.