Bring lots of books, but remember that you'll also want to watch beach TV. Reliable channels include Waves, Clouds, Dogs, and Children. Sometimes you can get Horses or Storms; occasionally Sparklers.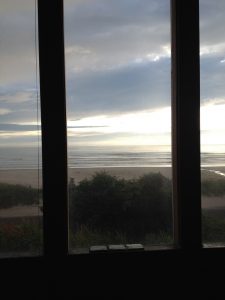 Someone's going to be Beach-Fire-Building Alpha. If that's not you, assist them by gathering kindling, carrying foodstuffs to be carbonized, and not complaining when smoke drifts your way. If you're the Beach-Fire-Building Alpha, rule benevolently, and gracefully accept all praise of your skills.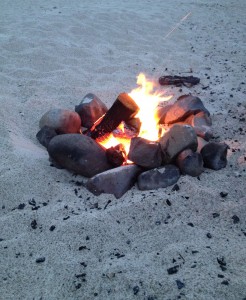 Consider not taking sunset photos because geez, aren't there enough of them in the world already?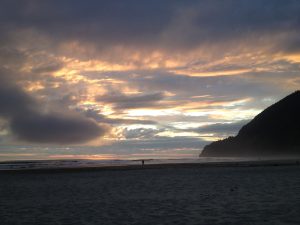 Reconsider.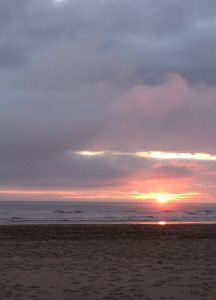 Feel grateful.